We are always looking to re-supply our Health Equipment Lending Closet.
If you have durable medical goods, or know someone who does, please give them our name and address.
The needs of the central Wisconsin community are great, and we are proud to be able to offer options for people when it comes to home medical items.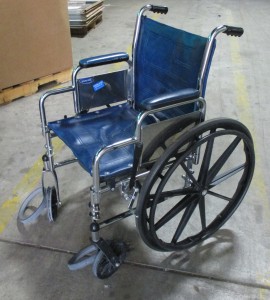 The top requested items in 2016 from our lending closet were:
Wheelchairs
Commodes
Shower Chairs and Benches
4-Wheeled Walkers
Hospital Beds
All Bariatric items! (Items that are used for those weighing 300 pounds or more)
THE top requested item in 2016, and so far in 2017, that we were unable to fulfill…knee walkers!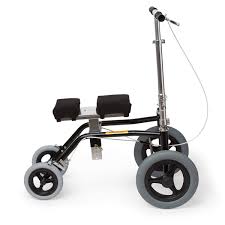 Another need in this community is for working lift chairs. Since these items cannot be sanitized like our other loaned equipment, we make these available for purchase.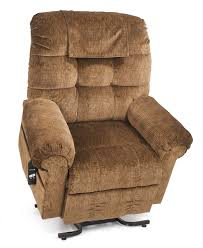 Your donations will help those in our community and help us provide volunteer opportunities here and in the West Indies.
We now have a wish list on Amazon! Check it out here and don't forget to use AmazonSmile so a portion of your purchases goes to the charity of your choice!