Mark Your Calendars!
Check our website or follow us on Facebook for updates throughout the year!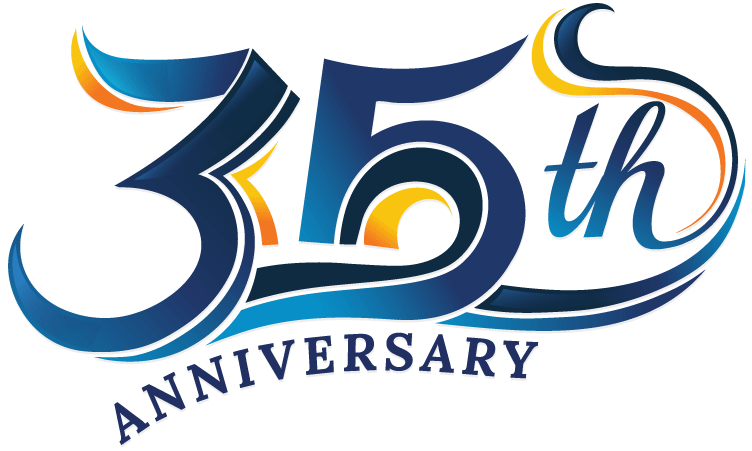 May 26, 2018
Venue: Riverside Park
Lunch, kids' games, music and more!
Volunteers, donors, and their families all welcome!
Low per person cost to cover our expenses.
As an added bit of fun, a certain Disney Princess, from under the sea, will be joining our celebration from 11:00 to 12:00! Kids are welcome to dress the part!